Wat is wolfraamlegering flippin gewicht?


Wolfraamlegering flippin gewicht heeft de vorm van een kogel. Flippin gewicht zijn ideaal om te dringen grasmat, flipping dokken en werken door middel van hout en vegetatie. En het materiaal van wolfraam wordt het gewicht dichtere en harder. Je kunt het gebruiken gevoeliger, terwijl de visserij.
Wat is flippin vissen?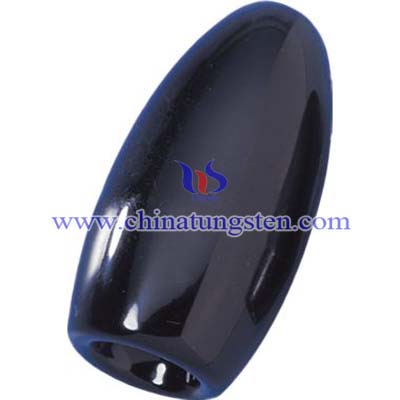 Flippin of omdraaien is een rustige maar krachtige bas visserij techniek. U gebruikt het als het onkruid zijn dik (mat), die een riet / Kissimmee gras lijn of bij het ​​werken dokken terwijl de visserij voor Florida bas. Flippin vissen is een vistechniek die voor lood te modderig water of extreem zware dekking. Dit is een korte lijn techniek. Het is stiller en nauwkeuriger dan een van de andere cast, maar kan niet bereiken van de afstand soms nodig.

 

Als je interesse hebt in wolfraam zware legering , neem dan gerust contact met ons op via e-mail:sales@chinatungsten.com sales@xiamentungsten.com of per telefoon: 86 592 5129 696.


Note: Thanks Google Tool for translating this page. If you need more details clearly, please visit English version Tungsten Alloy.