Tungsten Alloy vat gewicht  met een hoge dichtheid worden vaak gebruikt om te vissen jigs en ​​darten waar hoge massa nodig in een beperkte plaats.
Tungsten Alloy vat gewichten lijken op een kogel, cilindrisch van vorm, ze zijn smaller aan de ene kant en uit te breiden uit op de basis.
Waarom vaststelling van wolfraam
Lood, staal en wolfraam zijn de meest gebruikte materiaal voor het vervaardigen voor  vat gewichten , maar tegenwoordig, wolfraam is het materiaal vaak gebruikt als een hoge dichtheid en milieuvriendelijke eigenschappen.
De foto laat de drie metalen en de hoeveelheid dat van elk van hetzelfde gewicht. Zoals u kunt zien, duurt het een stuk minder wolfraam dan staal voor hetzelfde gewicht.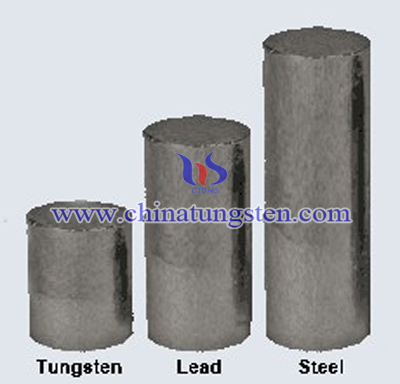 Hier zijn de belangrijkste voor-en nadelen van de drie metalen:

Voordelen

Nadelen

Leiden

Soft-eenvoudig te buigen en te knippen.
Goedkope
Medium density

Mag niet worden behandeld door kinderen. Als u lood, plaatst u deze in de auto blok en zegel met hout stopverf
Alleen beschikbaar in een vorm-1/4 "cilinders

Staal

Goedkope
Kan worden gesneden

Wolfraam

Hoge dichtheid
Ideaal voor het concentreren van gewicht in een klein gebied

Hoge kosten
moeilijk worden gesneden of gevormd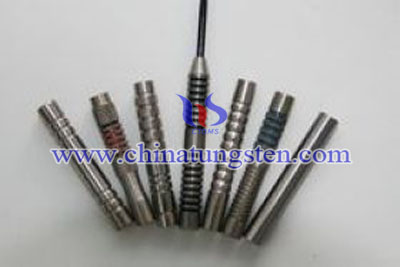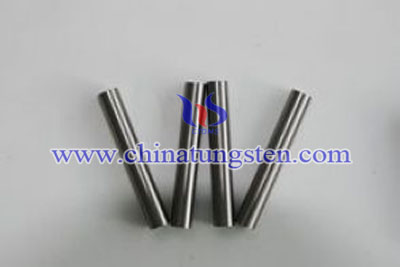 Als je interesse hebt in wolfraam zware legering , neem dan gerust contact met ons op via e-mail:sales@chinatungsten.com sales@xiamentungsten.com of per telefoon: 86 592 5129 696.
Note: Thanks Google Tool for translating this page. If you need more details clearly, please visit English version Tungsten Alloy.