Tungsten Koperen Heat Sink
Tungsten koper legering
 is voorzien van hoogwaardige composieten zijn vervaardigd uit zorgvuldig gecontroleerde poreuze wolfraam, dat is vacuüm geïnfiltreerd met gesmolten koper. Dit resulteert in een W / Cu composiet dat hoge geleidbaarheid en een passende lage thermische uitzetting van koellichamen heeft.Het is een samenstelling van wolfraam en koper. Door regeling van de inhoud van wolfraam, kunnen we ontwerpen zijn uitzettingscoëfficiënt (CTE) overeenkomt met dat van de materialen, zoals keramische materialen (Al2O3, BeO), Semiconductors (Si), Kovar, etc.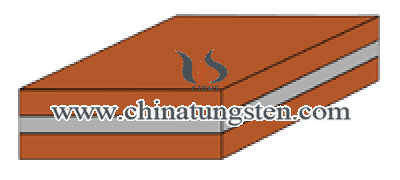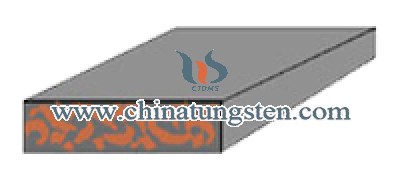 Voordelen
Hoge thermische geleidbaarheid
Uitstekende hermeticity
Uitstekende vlakheid, oppervlakte-afwerking, en de grootte controle
Halffabrikaten of eindproducten (Ni / Au plated) producten
Als u interesse in onze wolfraam koperlegering warmteverspreider, neem dan gerust contact met ons op via e-mail: 
sales@chinatungsten.com
sales@xiamentungsten.com
 of per telefoon: 86 592 5129 696, wij zijn u graag van dienst de hele tijd.

Note: Thanks Google Tool for translating this page. If you need more details clearly, please visit English version Tungsten Alloy.
meer info>>
Wat is Tungsten Alloy| Zware Tungsten Alloy Grades| Zware Tungsten Alloy Application|
Tungsten Koper Manufacturing| Tungsten Koper Classificatie| Tungsten Koper MSDS|
Tungsten Koper Application| Tungsten Koper onderdelen| Tungsten koperdraad|